Mortgages
Are you looking to take out a mortgage, if so which mortgage is right for you, 
we can help you decide?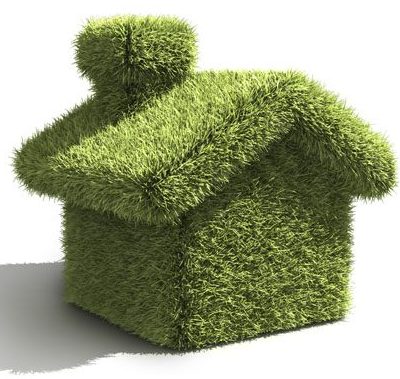 Perhaps you're moving home, buying your first place, or looking to buy-to-let? Maybe you want to remortgage, or raise money by borrowing against the equity in your home?
Whatever you're looking to do, we can help you choose a mortgage that's right for you.
Matching your requirements and circumstances to the mortgage market is a complex business. That's why going to a single provider like your bank, or using a web-based price comparison site, may mean it's far less likely to find the right mortgage for your needs. Furthermore, different lending criteria may mean that the outcome could be unclear.
Our commitment to you is to review every suitable mortgage lender available to us, from a comprehensive range of mortgages across the market, to check those that have products and lending criteria to match your requirements.
How much can you borrow?
We'll work out the amount lenders will lend to you based on their criteria and your circumstances. Levels of borrowing vary dramatically from lender to lender and it's our job to ensure your dreams and goals are achieved, by advising on the right lender for your needs.
Once we've helped you find the most suitable mortgage, we'll help you secure your home with a comprehensive insurance policy and look after you and your family with the right protection.
Competitive mortgage rates, that's our commitment to you and much, much more
Try our mortgage calculator.
YOUR HOME MAY BE REPOSSESSED IF YOU DO NOT KEEP UP REPAYMENTS ON YOUR MORTGAGE.
Some forms of Buy-to-let Mortgages and Commercial Mortgages are not regulated by the Financial Conduct Authority.
Think carefully before securing other debts against your home. Your home may be repossessed if you do not keep up repayments on a mortgage or other debt secured against it. Conveyancing and in general Buy-to-let mortgages are not regulated by the Financial Conduct Authority.
Our range of Processing and Administration fees, payable should you ask us to arrange your mortgage, payable on application, are £395.00 for arranging a Residential or Buy-to-let mortgage, £595.00 for arranging a 'Limited Company' buy-to-let mortgage or £595.00 for arranging a Portfolio Landlord buy-to-let mortgage. A 'Portfolio Landlord' is defined as client(s) having four or more buy-to-let properties (mortgaged or mortgage free), on completion of this mortgage transaction. If your mortgage does not go ahead, you will receive a refund of 50% of the fee payable if your application falls through.
The mortgage market can be complex and confusing – that's why we're here! Check out our short guide to mortgage types
Get a foot onto the property ladder. Buying your first home can be an exciting, but daunting, first step. As a first time buyer, you can benefit from some great deals, with borrowing up to 95% loan-to-value. We help you work out all the costs associated with the purchase and ensure the borrowing you need can be achieved. We will hold your hand every step of the way.