See how much you could unlock with our Equity Release calculator
The figure provided by this calculator it is for illustrative purposes and an actual quote would depend on your situation and circumstances, which we would be happy to discuss.
Equity Release/Lifetime Mortgages: This is a lifetime mortgage. To understand the features and risks, please ask for a personalised illustration. Check that this mortgage will meet your needs if you want to move or sell your home, or you want your family to inherit it. If you are in any doubt, seek independent advice. Our processing and administration fee is up to a maximum of 1% of the amount released. However, our typical fee is £995.00, payable should you ask us to arrange your mortgage, this is payable on completion for our service in relation to lifetime mortgage contracts.
Contact Details
Frog Financial Management
86a High Street
Rickmansworth
WD3 1AQ
Tel: 01923 718881
Email us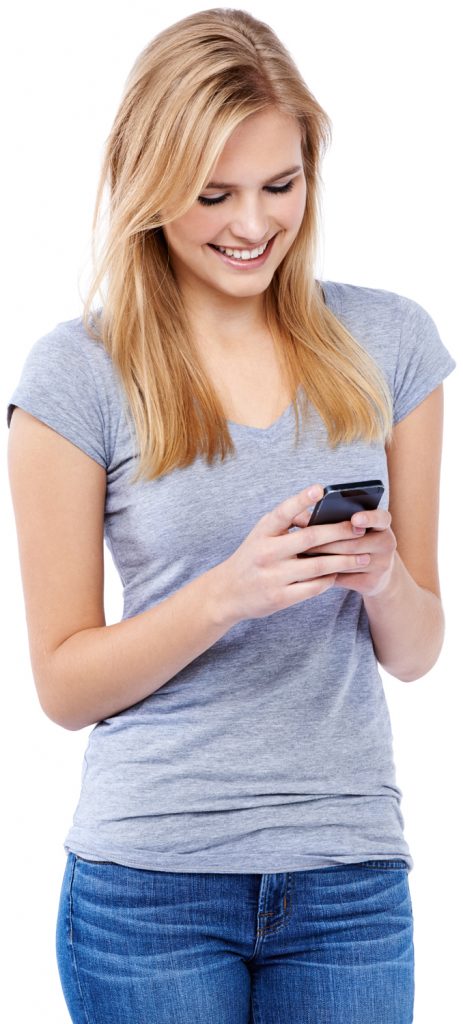 Contact Form
By submitting this data, I am consenting to the use of my data in-line with our privacy policy.