Welcome to Frog Financial Management

We offer support to help identify financial goals and solutions to help you reach them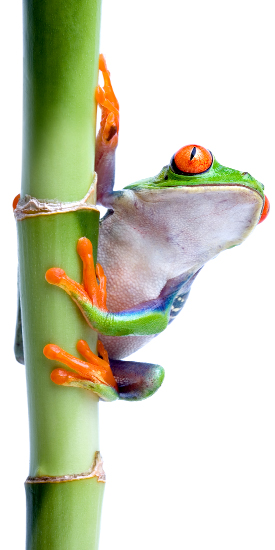 We like our clients to sleep soundly at night, so we take care of the mortgage process and represent you wholeheartedly. We are here to take care of you and to be the professionals that you would like to have on your side.
Setting the pace. At Frog Financial Management we are committed to researching, through a range of mortgage and insurance products, to find those choices that best suit your needs. Our many years' experience of the ever-changing mortgage and protection markets, lets us focus on providing you with a smooth, seamless experience, whether you're buying a new home, refinancing an existing one or maintaining a portfolio of buy-to-let properties.
We run the whole process for you; our team manage the full end-to-end process, co-ordinating requirements between Estate Agent, Lender, Surveyor, Solicitor and yourself. We update you at every stage and as a consequence, you are able to get on with your day-to-day routine, assured in the knowledge your mortgage is progressing as it should.
Think of us as financial painkillers – saving you headaches by providing holistic financial solutions. As part of the meeting process we get to know your circumstances and requirements, so that we can advise you on the right choices in the form of a comprehensive range of quality, options and inter-related services.
We are here to help you plan your finances
Latest Mortgage rates
The figure provided by this calculator it is for illustrative purposes only and an actual quote would depend on your situation and circumstances, which we would be happy to discuss.
YOUR HOME MAY BE REPOSSESSED IF YOU DO NOT KEEP UP REPAYMENTS ON YOUR MORTGAGE.
Our range of Processing and Administration fees, payable should you ask us to arrange your mortgage, payable on application, are £395.00 for arranging a Residential or Buy-to-let mortgage, £595.00 for arranging a 'Limited Company' buy-to-let mortgage or £595.00 for arranging a Portfolio Landlord buy-to-let mortgage. A 'Portfolio Landlord' is defined as client(s) having four or more buy-to-let properties (mortgaged or mortgage free), on completion of this mortgage transaction. If your mortgage does not go ahead, you will receive a refund of 50% of the fee payable if your application falls through.
What we have achieved so far
Why choose Frog Financial Management?
We're Proven
Historically, Frog Financial Management has routinely been award winners in the Financial Services industry.
We're Proven
Frog routinely finished in the top 75 of one of the UK's largest Mortgage Networks of around 2,550 Advisers.
We Give Advice
Our role is to provide you, our client, with specialist advice
We Give Advice
We say you don't have to be wealthy to have a personal financial planner, but you probably never will be if you don't! Ask how we can help you
We Care
We are dedicated to helping you make the right choice
We Care
We know that unless we are fully committed to our clients, we will not retain their loyalty and they will be unlikely to recommend us to their family and friends!
We're Local
So, our reputation is vital and is solidly built on the satisfaction of our clients
We're Local
Our business has grown significantly through word of mouth and most of all client recommendation
We Pay You
Refer-a-friend and receive £50 for EVERY introduction you make!
We Pay You
We guarantee to pay you £50 for everyone you refer to us who we subsequently complete business with, what could be easier?
We Help You
to identify, set and achieve your personal and financial goals
We Help You
If you're looking for support to identify financial goals and solutions to help you reach them, then you've come to the right place!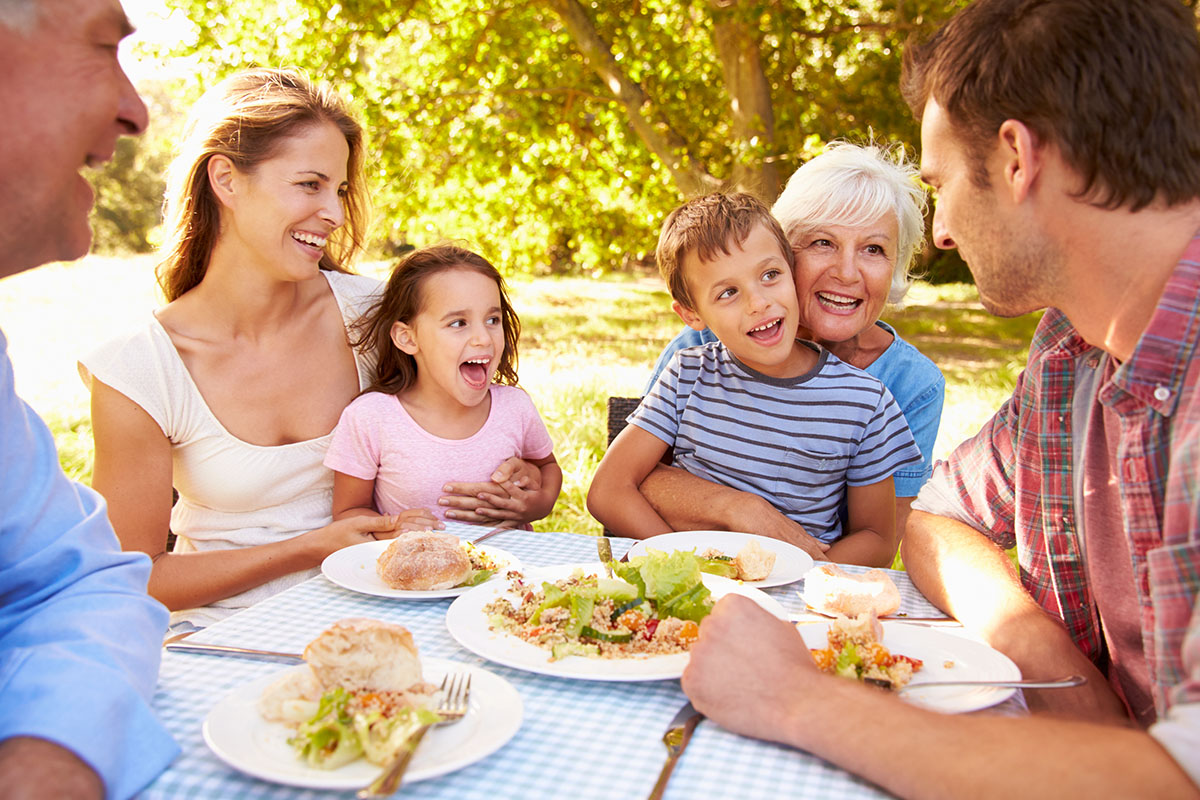 Just wanted to say a huge thanks to you and Craig for sorting everything out with mortgage and all your support in getting the completion over the line. I really appreciate all your help and I am very grateful to you both 🙂 🙂
I was very happy with the service I received from all the staff at Frog, especially your patience.
I just wanted to say I can't thank you enough for all your help. I have never had such a stress-free remortgage!!

It all happened so smoothly and on time. Brilliant service.

Thank you again for all your hard work and help.
You guys are stars!!! Thank you soooo much!!

I'm so proud that you and Craig managed to turn things around, what a relief indeed! (if anyone saw me telling my Mum and Dad, they would have thought I had just won the lottery!!). Thank you for everything, can't wait to be asked for the rest of the deposit now, so I can get the contract signed. Have a wonderful evening, you all deserve it!
Hi Ruth, I am not sure if you have been notified but our remortgage completed this morning, I just wanted to thank you and Craig for the exceptional service and for getting this done so quickly for us. I will be in touch again in 2 years' time. Thanks again.
Thank you to everyone at Frog Financial Management for a quick and easy remortgage with great service.
Furthermore, every year you always find us the best deal for our home buildings and contents insurance.

Thank you again.
Hey Guys, just wanted to say a huge thanks for all your help with buying my first property. It was a long and daunting experience and you guys really helped me through, all the best.