Welcome to Frog Financial Management

We offer support to help identify financial goals and solutions to help you reach them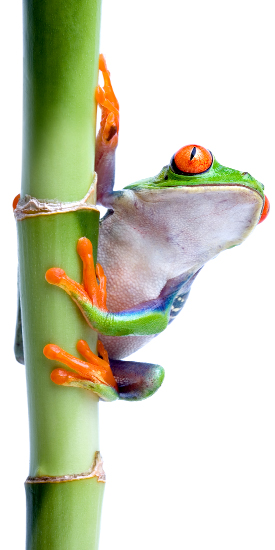 We like our clients to sleep soundly at night, so we take care of the mortgage process and represent you wholeheartedly. We are here to take care of you and to be the professionals that you would like to have on your side.
Setting the pace. At Frog Financial Management we are committed to researching, through a range of mortgage and insurance products, to find those choices that best suit your needs. Our many years' experience of the ever-changing mortgage and protection markets, lets us focus on providing you with a smooth, seamless experience, whether you're buying a new home, refinancing an existing one or maintaining a portfolio of buy-to-let properties.
We run the whole process for you; our team manage the full end-to-end process, co-ordinating requirements between Estate Agent, Lender, Surveyor, Solicitor and yourself. We update you at every stage and as a consequence, you are able to get on with your day-to-day routine, assured in the knowledge your mortgage is progressing as it should.
Think of us as financial painkillers – saving you headaches by providing holistic financial solutions. As part of the meeting process we get to know your circumstances and requirements, so that we can advise you on the right choices in the form of a comprehensive range of quality, options and inter-related services.
We are here to help you plan your finances
Latest Mortgage rates
The figure provided by this calculator it is for illustrative purposes only and an actual quote would depend on your situation and circumstances, which we would be happy to discuss.
YOUR HOME MAY BE REPOSSESSED IF YOU DO NOT KEEP UP REPAYMENTS ON YOUR MORTGAGE.
Our range of Processing and Administration fees, payable should you ask us to arrange your mortgage, payable on application, are £395.00 for arranging a Residential or Buy-to-let mortgage, £595.00 for arranging a 'Limited Company' buy-to-let mortgage or £595.00 for arranging a Portfolio Landlord buy-to-let mortgage. A 'Portfolio Landlord' is defined as client(s) having four or more buy-to-let properties (mortgaged or mortgage free), on completion of this mortgage transaction. If your mortgage does not go ahead, you will receive a refund of 50% of the fee payable if your application falls through.