VitalityLife and VitalityHealth

Protect yourself and your family and get rewarded with Vitality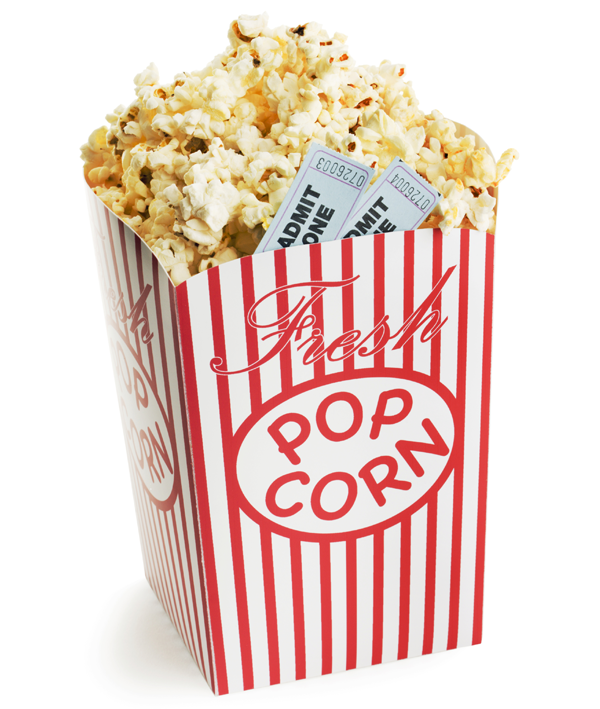 VitalityLife and VitalityHealth are one of the few insurers to encourage and reward you for being healthy. All policies from VitalityLife and VitalityHealth come with access to their core healthy discounts and reward partner at no extra charge.
With Vitality Optimiser, you can get access to an extended range of healthy discounts, rewards, cashback and the ability to reduce premiums further by engaging in your health.
Discounts and rewards from day one, so you always get something back from your plan, even if you never claim.
Vitality Optimiser gives you a great range of rewards to keep you motivated.
By taking some simple steps to look after your health, you could receive cashback every year.
Please note, for these insurance products, terms and conditions apply. This information is a summary only. You will receive a full policy document upon application. This policy will set out the terms, conditions and limitations of cover provided under the plan.
Receive great discounts, cashback and rewards, just by becoming a Vitality Member:

Please be aware that by clicking onto the above links you are leaving the Frog Financial Management website.  Please note, that neither Frog Financial Management or The Right Mortgage Ltd are responsible for the accuracy of the information contained within the linked site(s) accessible from this page.
For more information on this class-leading protection policy and its Member benefits