Frog Financial Management Portal

Login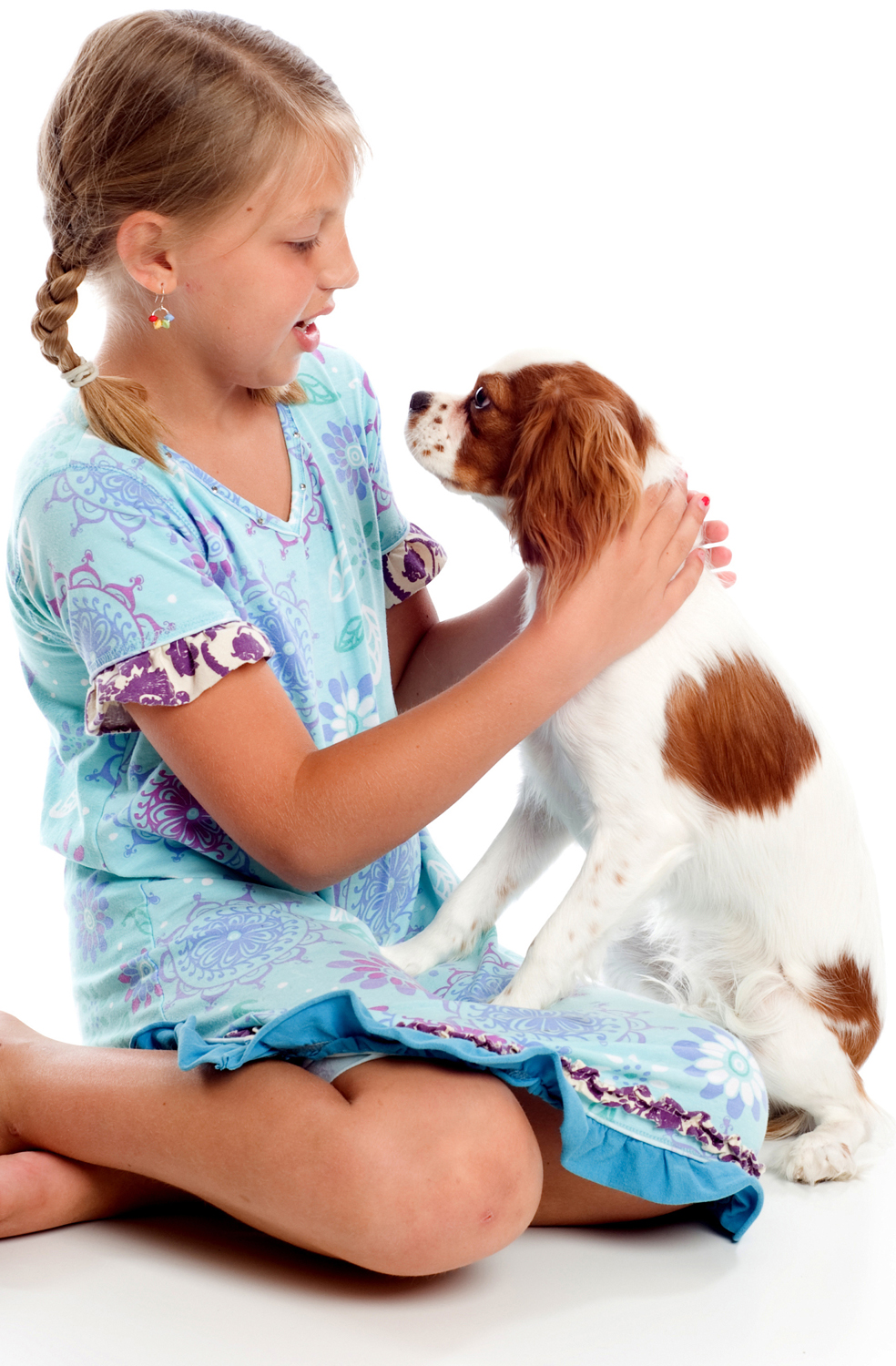 Frog Financial Management has a Portal service for our clients, which is a free secure encrypted environment, to safely share sensitive documents and personal information.
Suitable web browser
For the best experience, please use Google Chrome, Microsoft Edge or Internet Explorer. Other browsers sometimes don't recognise file types when downloading documents from the Portal, such as PDF's.
Frog will use the Portal to correspond with you for all relevant sensitive information. You will receive email and text notifications, as and when there are actions or information for you.
About the Portal
Security
Peace of mind that the Frog Portal uses the same high-level encryption and security measures used by your bank and other financial institutions.
Actions
Allows you and Frog to process applications faster, by removing manual paperwork. 
Your Personal Digital Vault
Allows you to receive and store any file safely and securely.
Portal Upgrade
You will have the ability to upgrade your Portal by selecting the 'Free Upgrade' button, so please do this when you first login. This will provide additional functionality, including My Wealth, Portfolio and Concierge. 
The Portfolio Manager
View your total net worth and all your financial products in one place. Changes to your portfolio, such as property valuations will automatically update your summary. Products within the portfolio can be used to project your total net worth through to retirement.
Factfinding
Complete or update your Factfinding information using any web enabled device. Update any information we hold for you, including budget planner, at any time.
Document upload
Upload documents to the Portal and Frog will receive instant notifications, making processing faster and more concise.
Frog Financial Management Portal