Private Medical Insurance
Quick access to medical treatment, with the freedom to choose who treats you, where and when.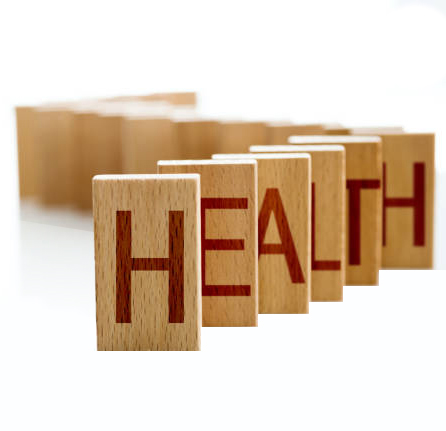 Although most UK residents are entitled to excellent free healthcare from the NHS there can be significant benefits to having Private Medical Insurance.
Private Medical insurance pays all, or some of your medical bills if you're treated privately (depending on the policy conditions). It gives you a choice in the level of care you get and how and when it is provided.
Private medical insurance can be beneficial if:
You want peace of mind that you can get diagnostic and treatment quickly.
You would prefer not to wait for NHS treatment.
You would prefer to stick to private hospitals where possible.
You want to be covered for drugs and treatment you can't get on the NHS, like specialist surgery for sports-related injuries (depending on the policy conditions).
You don't have to take out private medical insurance. But if you don't want to use the NHS, you might find it hard to pay for private treatment without insurance, especially for serious conditions.
We can help advise you on different types of options available for both personal and business policies.
Please note, for these insurance products, terms and conditions apply. This information is a summary only. You will receive a full policy document upon application. This policy will set out the terms, conditions and limitations of cover provided under the plan.
Get the peace of mind you want.
Like all insurance, the cover you get from private medical insurance depends on the policy you buy.
Basic private medical insurance usually picks up the costs of most in-patient treatments (tests and surgery) and day-care surgery.
Policies can be extended to provide out-patient treatments (such as specialists and consultants)
Some policies pay you a small fixed amount for each night, should you have to spend it in an NHS hospital.
You don't need private medical insurance if:
You're happy to rely on the NHS for your care
You already have medical insurance through your employee benefits package
You can pay for individual treatments – if you have sufficient savings it might be more cost effective to pay for any treatment you might need privately than to pay regular insurance premiums.
Significantly reduce the waiting time, when compared to the NHS.
Specialist referrals. You can ask your GP to refer you to an e