Will and IHT Planning
Protecting Your Children's Inheritance… trust Frog Wealth Management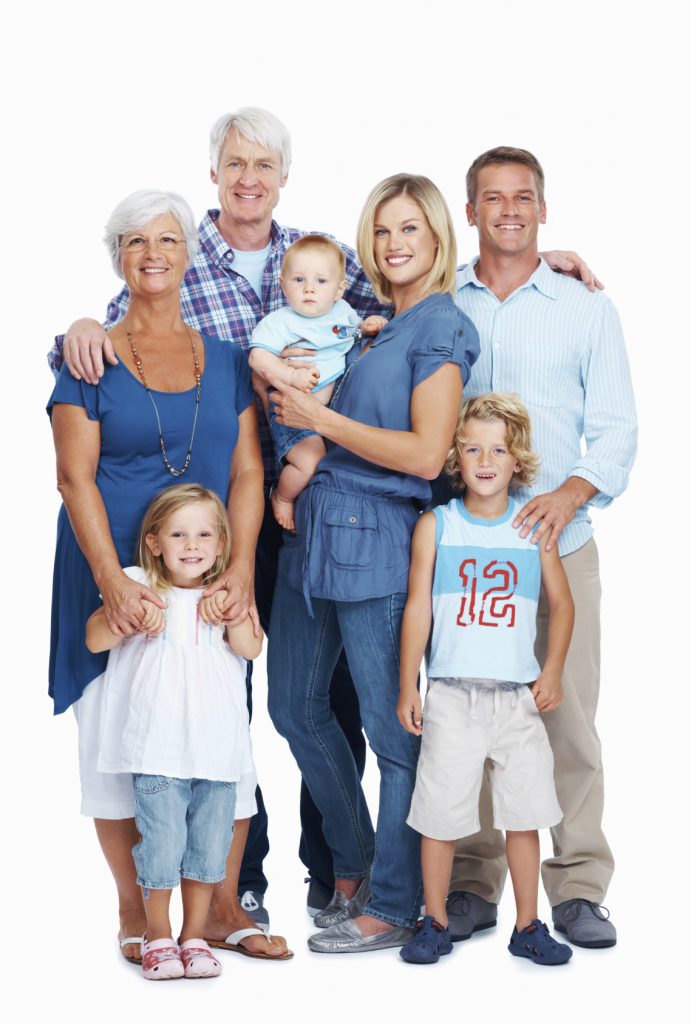 Having developed a reputation for delivering tailored business and personal protection solutions through the highly personal service that is embedded into our core business, Frog Financial Management, it felt natural to diversify our client-centred approach into other areas.
In fact, our clients demanded it.
Our Wealth Management services have grown organically and are delivered with the same emphasis on individual solutions that confidently protect your assets and deliver not only on cost but in terms of added value.
A key element of protecting your business, home and financial future is making a comprehensive Will that takes into account your future needs.
You can trust Frog Wealth Management to give you the same high level of advice and service we give to all our clients, making sure you benefit from the most professional service.
We also understand that making a Will is something most people put off because they see it as a difficult process.
You can be confident that we'll make the process as easy and convenient as possible.
Please be aware that by clicking onto the above links you are leaving the Frog Financial Management website.  Please note, that neither Frog Financial Management or The Right Mortgage Ltd are responsible for the accuracy of the information contained within the linked site accessible from this page.