Conveyancing Solicitors
Whether you are buying, selling or remortgaging, we are committed to making the process as smooth as possible for you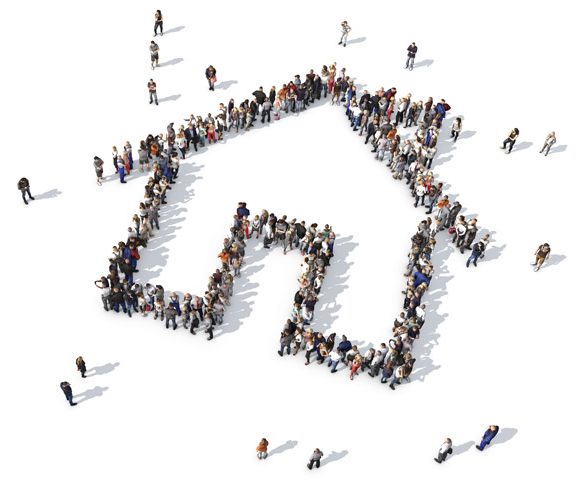 You need to be confident you have a Conveyancing Solicitor who has your best interests at heart, so we have teamed up with GoTo Conveyancing.
As your adviser, we manage the full end-to-end purchase or remortgage process on your behalf and this includes working with the Solicitors, Surveyors, Lender, etc. In our experience, there are principally two main areas where a purchase can fall down; poor solicitors and selecting Buildings insurance that is not suitable to your lender, so we take care of this by making sure you have access to the right providers.
The full list of solicitors on the GoTo Conveyancing panel are:
• Gorvins Solicitors
• Alexander Grace Law LLP
• Birchall Blackburn LLP
• Gordon Brown LLP
• PCS Legal
• PLS Solicitors
We tend to use Gorvins and Alexander Grace. As part of the panel services, GoTo Conveyancing also actively manage all case that are placed with any of the above solicitors. They are constantly chasing the solicitor for milestone progression and ensuring all cases move through the conveyancing process as quickly and efficiently as possible. GoTo are open seven days a week and have two dedicated Case Managers, who provide ongoing updates to us and you.
We have been recommending GoTo for some time, with many of our clients using their services, as they are one of the country's leading conveyancing companies.
This service is offered by a third party and Frog Financial Management and The Right Mortgage Ltd are not responsible for the advice provided.  However, through experience, we are confident that the firm we recommend is competent, pro-active and focused on making your purchase as stress-free as possible.
Conveyancing is not regulated by the Financial Conduct Authority.