Second Charge Loans
An ideal alternative for when mortgage borrowing is not the right solution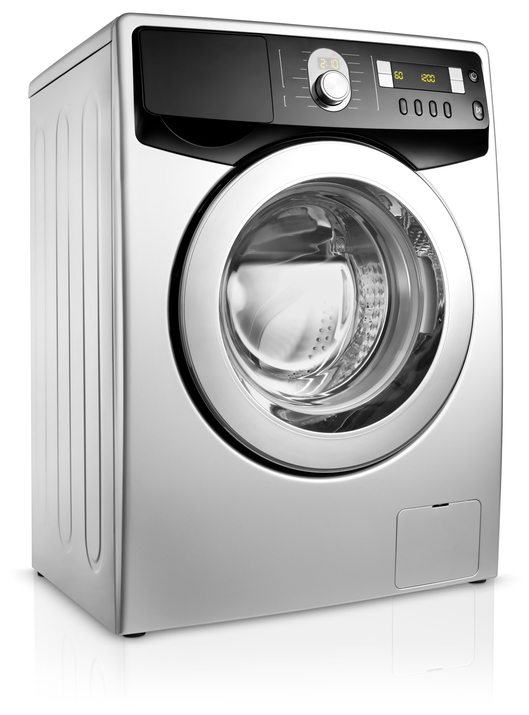 A 'second charge' loan is a personal loan that homeowners secure against the equity in their property.
Second charges can be arranged against:
Principal place of residence.
Buy-to-let properties.
Commercial properties.
Frog can introduce you to specialist companies who source their second charges from a whole-of-market representation of the second charge mortgage market of lenders. This enables them to cover all types of products from prime clients through to clients with recent or historic credit problems.
Second charges can be used in a variety of scenarios, for example:
Avoid paying an Early Repayment Charge (ERC) on an existing mortgage
Client has a very low variable or tracker mortgage that be uneconomical to redeem
Raise finance for any legal purpose, including debt consolidation, home improvement and business funding
Raise money quickly; loans are typically completed in two–three weeks
Here are some unique points of second charge lending:
Loans from £10,000–£250,000 (more by referral)
Up to 95% Loan-to-value (LTV) on residential properties
Up to 70% LTV on commercial and buy-to-let properties
Up to 75% LTV for clients with credit problems (the more severe the problems the lower the LTV)
Loan terms of five to 30 years
Interest-only and repayment options available
No upfront costs to set up a second charge loan – our specialist brokers will cover all costs, including valuation.
Maximum ERC is one month's interest after one month's notice.
Just ask us, we'll know the right answer for your needs.
Frog Financial Management and The Right Mortgage Ltd are not responsible for the advice supplied by the third party, however, through experience, we are confident that the firms we recommend are competent, pro-active and focused on providing a high level of service.
THINK CAREFULLY B