Protecting your home
Price should never be the deciding factor, when protecting what matters most to you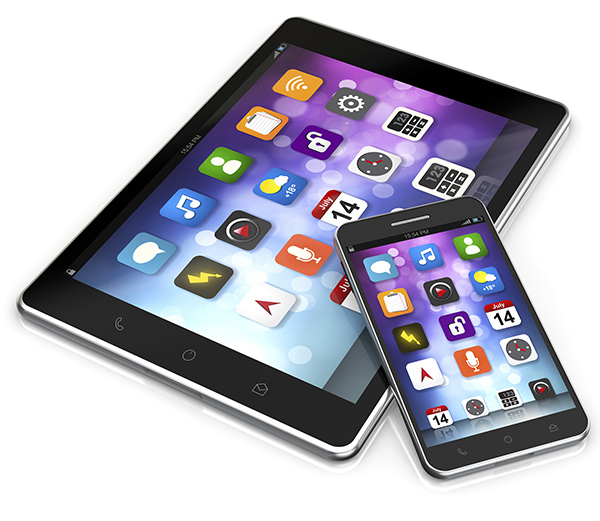 So when it comes to choosing your home insurance, getting the right price can be relatively easy, but how do you know you're getting the right cover and service to protect what matters to you?
Therefore, it is very important to consider a policy with a Five Star Defaqto rating. Defaqto's Home Insurance Star Ratings reflect the features, benefits, cover levels, settlement terms (new for old, or fair market value), and excesses of every home contents insurance, building insurance policy available in the UK, with each product being awarded a rating from one to five stars.
The overall level of cover, excess, features and benefits offered by the various home insurance products on the market vary considerably, making it important that you consider more than just the price of cover when selecting a home insurance policy.
Most of the providers on our panel are Five Star Defaqto Rated, please ask us for details.
Please ask us to tailor a policy for your consideration, that exactly meets your needs.
Please note, for these insurance products, terms and conditions apply. This information is a summary only. You will receive a full policy document upon application. This policy will set out the terms, conditions and limitations of cover provided under the plan.
Helping you understand the various policy features

Accidental damage is cover for any damage to your home or contents caused (accidentally) by a person. Some examples of this would include:
Putting your foot through the ceiling whilst moving stuff into the attic
Spilling wine on the carpet
Accidentally kicking a football through a window
Leaving the tap on and flooding the kitchen
In addition to the above, the principle benefit of accidental damage to buildings is that your external drain and pipe systems are covered up to the buildings sum assured, in the event of accidental damage.
Trace and Access covers you for the damage caused by tracing and accessing the problem. Claim entitlement varies between £5,000 up to £1 million per claim dependent on which one of our panel providers your policy is placed with. Please check with our Adviser at the time of recommendation.
If you didn't have trace and access cover, this could impact you hard financially. For example, if you had a burst pipe underground in your kitchen, the floor tiles and boards would have to ripped up, remove cabinets, etc, to access the pipes. The insurer would fix the leak to the pipes, but wouldn't cover you for the damage to the kitchen caused accessing the pipes. With Trace and Access cover, you would receive money to repair/replace the floorboards, tiles, cabinets, etc, too.