Trustworthy Advice

We aim to be your Adviser of choice for the Rickmansworth, Chilterns and North West London area

We take our time to understand and correctly identify your individual financial goals, so we can put in place a structured but flexible approach to improve financial stability and prosperity. Ours isn't a 'sign the papers and bye-bye' business. We aim to play the long game, provide on-going reviews as your circumstances change over time and make suitable recommendations when required.
We're about individuality, and a very personal service so we're available to talk, almost anytime. Meetings are scheduled to suit you, daytime or evening, before, during or after work, your home, our offices or Caffe Nero – whatever works for you.
We don't charge for initial client appointments, which doesn't impact on products or services recommended to our clients. However, we charge a Processing and Administration fee payable should you ask us to arrange your mortgage. Please see below for details.
Clarity of information means all aspects of a transaction are always fully discussed. As much time as you need is taken to make sure you completely understand and are comfortable with every detail along the way.
Client confidence depends on us fulfilling expectations and this is central to our business practice. We advertise our services accurately, clearly and fairly.
Frog's a local company, working with and within the local community so our reputation is solidly built on the satisfaction of our clients and our business has grown significantly through word of mouth and most of all, client recommendation. However, we've also got the strength of one of the UK's largest networks behind us, so you get the best of both worlds.
Our role is to provide you, our clients, specialist advice. We are dedicated to helping you make informed choices.
THINK CAREFULLY BEFORE SECURING OTHER DEBTS AGAINST YOUR HOME. YOUR HOME MAY BE REPOSSESSED IF YOU DO NOT KEEP UP REPAYMENTS ON A MORTGAGE OR OTHER DEBT SECURED AGAINST IT.
Our range of Processing and Administration fees, payable should you ask us to arrange your mortgage, payable on application, are £395.00 for arranging a Residential or Buy-to-let mortgage, £595.00 for arranging a 'Limited Company' buy-to-let mortgage or £595.00 for arranging a Portfolio Landlord buy-to-let mortgage. A 'Portfolio Landlord' is defined as client(s) having four or more buy-to-let properties (mortgaged or mortgage free), on completion of this mortgage transaction. If your mortgage does not go ahead, you will receive a refund of 50% of the fee payable if your application falls through.
Meet the team

We are made up of a vibrant team of experts offering financial advice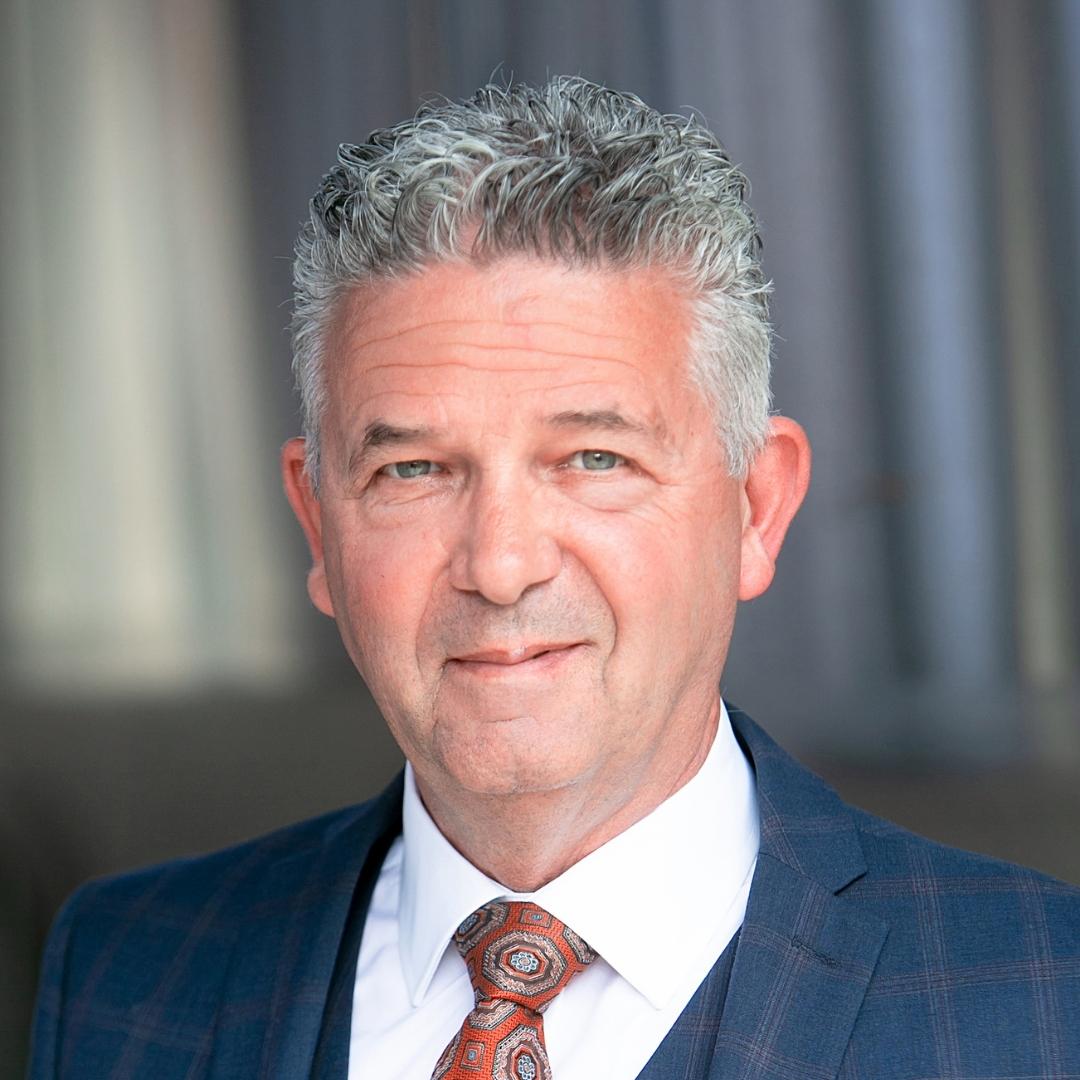 After gaining my qualifications as a graphic designer, I entered the world of corporate advertising, specialising in the high-end retail market. It wasn't quite "Mad Men", but it was an interesting time working with B&Q, Renault, Safeway, MFI and the like. They were very demanding and precise in what they expected from their advertising partner. As my reputation grew, I was invited to join a subsidiary of Abbot Mead Vickers who were, at the time, the largest in their field, as their Client Services Director, a long title that basically meant it was my fault if anything went wrong!
Running staff and partnerships with companies like Renault, Sainsburys and BT was challenging, but extremely rewarding, a lot of fun and the learnings were worth the hassle alone. I was then invited to join a niche player who had just acquired a major client, RBS Group, and this led, after over 20 years, to me looking at the finance world. I did all the exams and attained competent adviser status in my own time, whilst still holding down a very challenging role. The company CEO, who is also a respected Premiership football club owner, was not happy I was leaving, to say the least!
I became an IFA based in Spain and London, although it was enjoyable, I wanted to specialise as a mortgage broker and to set up Frog Financial Management.
I had the complete support of the best partner anybody could have, in my wife Ruth, and she is the backbone of our business. The business has gone from strength to strength and the team has grown, providing specialist mortgage advice and estate planning.
15 years has gone by very quickly!
Understanding that putting the client first is at the centre of our core brand values, gives us the focus to deliver the right advice, to the right people, at the right time.